I am working with a local print shop to bring my photographs to life
I also make frames! Sourcing from local lumber yards, I look for natural wood to compliment the photographs.
Take a look at my creations below.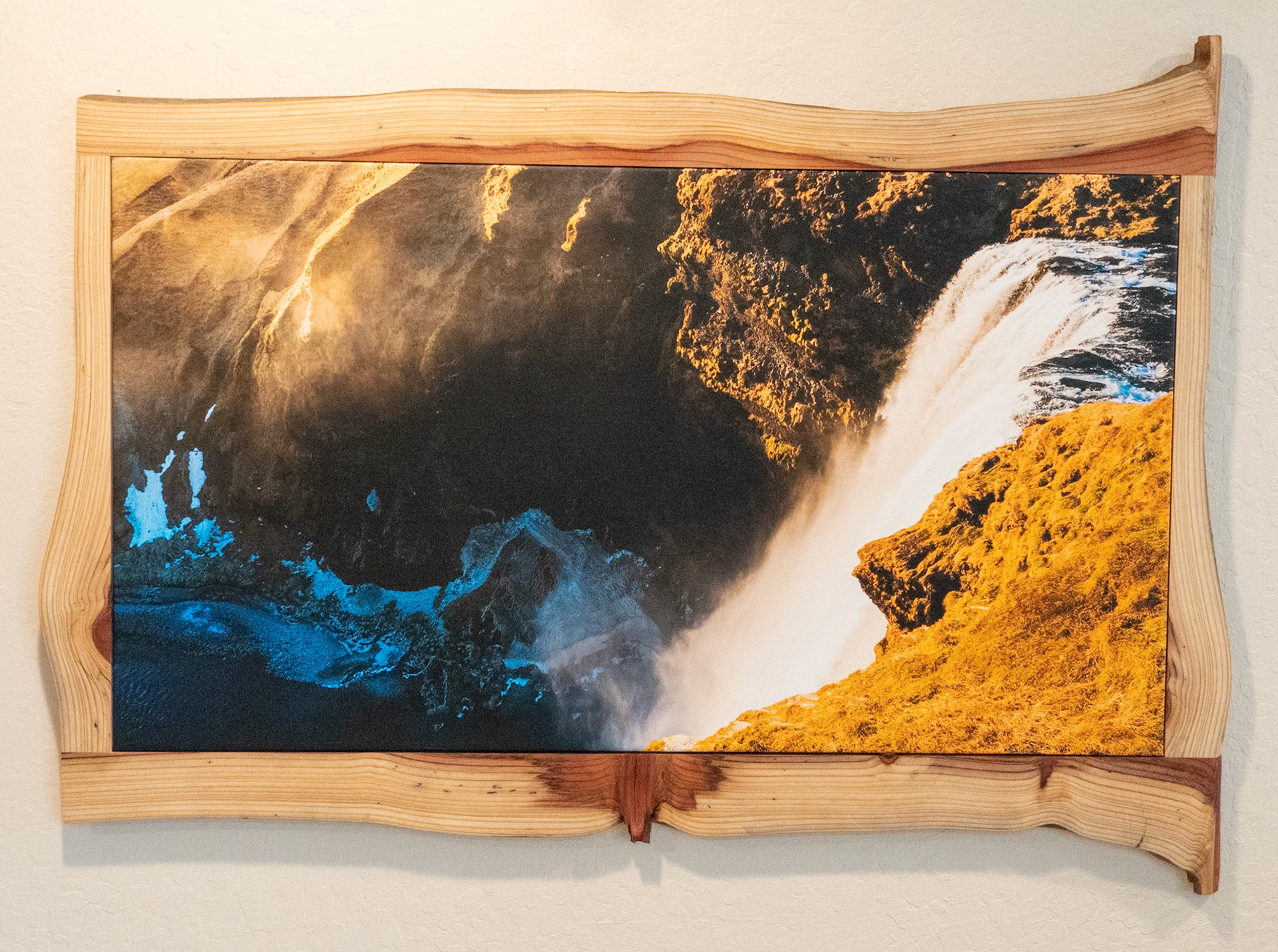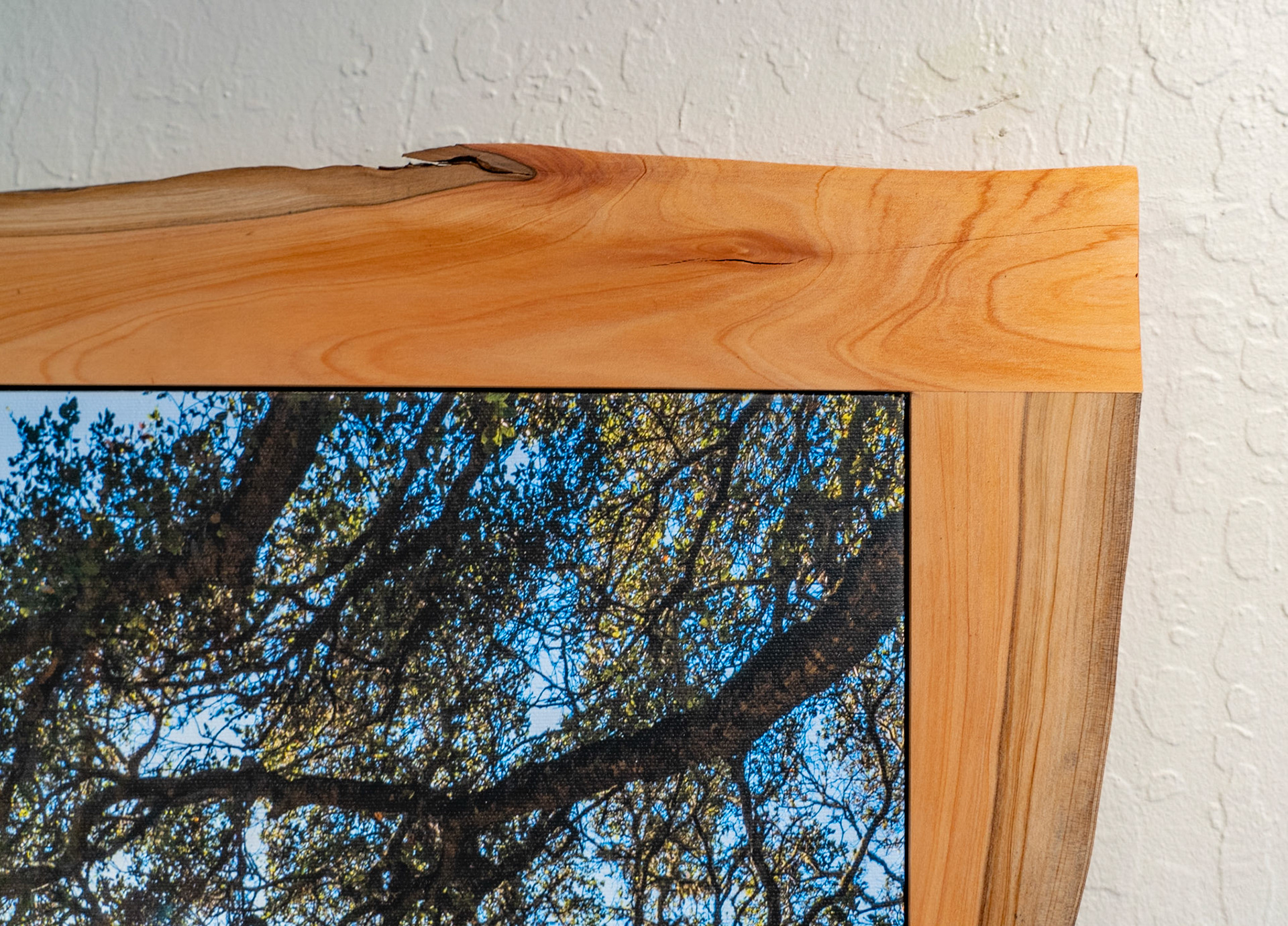 All prints are custom made, 
with pricing dependent on size, frame, etc.
For more details, send me a print request here:
Thank you! I'll be in touch soon